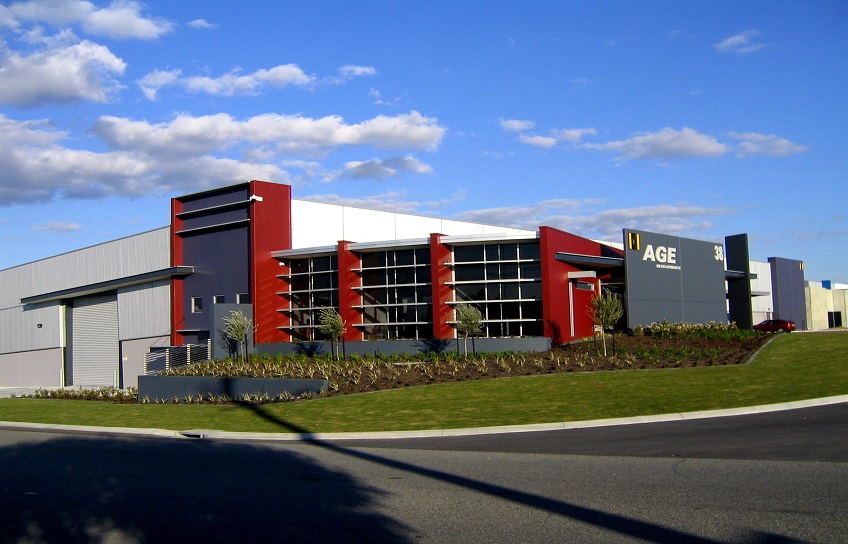 Managing Commercial Properties
---
Owning or managing commercial properties can be time consuming when it comes to maintenance. Of Course one of your goals is that your building or complex looks its best all the time while remembering your bottom line. Productivity and functionality of your building is just as important as its general appearance. Also, when renovating your building it's important not to disrupt your business or your tenets business.
An experienced commercial painting contractor will help you balance renovations with your business needs. They provide a wide variety besides a great colour scheme and new appearance. Commercial painters offer a range of renovation services and can cut painting times down so you and your tenets aren't inconvenienced.
Image
Do you have an image or brand you are trying to convey through your buildings? If you are trying to establish a well-known brand then you want your mall, plant, storefront, office, school or other commercial property to be inviting to visitors. It's best to keep your commercial buildings neat with an attractive physical appearance. This will appeal to visitors and foster a sense of confidence within your brand.
An experienced commercial painting company will give you advice on colour schemes and trends, as well as using colour to set the mood for your clientele. Like blue for relaxation, orange for confidence, or muted tones for calming natural settings. They will use digital software to show how colours will affect your space.
Type of Paint 
It's crucial that you find a painting company that uses the best quality paint. Commercial paint when correctly applied should withstand around five years in heavily trafficked areas. Your painting team should advise you on the best products for your surfaces (wood, concrete, metals, etc…) and show you great solutions for your high traffic areas, like walls and floors. They should also provide expert advice on exterior paints and sealants that will withstand weather conditions (sun, heat, storms, etc…). When redecorating the interior of your building choose low odor paint, and anti-mold products will help to keep your workers and customers healthy.
Preparation
A good commercial painting project will begin with the correct surface preparation. Look for professional painters who will be thorough with preparing the surface with a pressure washer (building Exterior) taking care of problems like Water damage, Peeling paint, Rust, Graffiti, and other issues.
For the interior they may need to:
Replace drywall, fix dents and cracks, repaint ceilings
Customer Service
Make a plan with your commercial painter on how they will proceed with there project without causing a lot of disruptions to your clients, tenets, and employees. A great service-oriented team may work during your off hours so you won't have any disruptions at all! They should also tell you how they will ensure the safety of people in the building and how they will protect your belongings from damage during the renovation.
Quality Control
It's important to stay within your budget and it's important to use competitive pricing to meet your goals. Look for a company that gives details in writing about materials, colours, and time-frame of the job. Good contractors will inspect regularly during the painting process and give you regular written reports detailing the progress of the job. They will also guarantee their work and materials in writing.
It's important to keep these key concepts in mind when choosing a commercial painting company to perform your business redecoration projects.
© Copyright 2019 King Painting Specialists Pty Ltd.