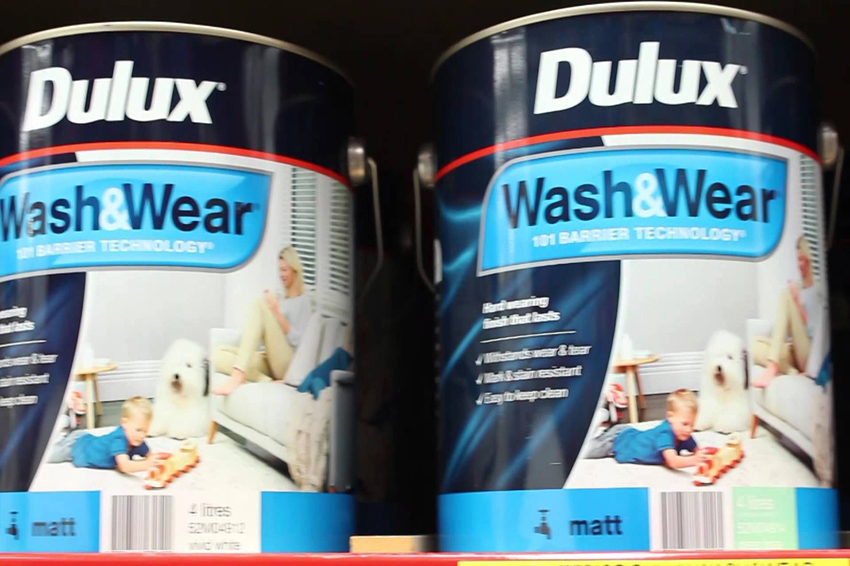 "What paint sheen is best for me to buy?"
---
The response to this question is based on what the paint will be applied to and the general usefulness of the painted surface. Below are some exceptionally supportive tips to remember to assist you in making a great selection.
Flat Paints
This is a popular sheen used in many homes and is known as matte or flat finish. The majority of matte finishes or flat finishes have the tendency of having no shine. Nevertheless, there are some brands of flat paints that have the tendency to give your painting an extremely bright shine, because of the amount of acrylic resin the paints are composed of. Flat sheen gives itself perfectly to formal dining rooms, large contemporary rooms, and ceilings with so much natural light. Flat, or sometimes referred to as matte, provides an amazing finishing for walls, especially when you intend to conceal some defects in your wall. Additionally, if you want to place very much artwork on the walls, the best fit is the flat paints.
Satin Paints
Another choice of paint sheens is composed of various names based on the amount of shine that is mixed with the paint the moment it dries. Some names you would see when you get to the paint stores include "Low-Sheen," "Satin," and "Egg-Shell." Normally, these paints are much more scrubable, when compared to the common standard flat finishes previously stated. This has the tendency of being the major reason why homeowners choose to make use of any of these sheens. Also, Satin-type finishes appear excellently in areas without so much natural light, stairwells, closets, and hallways, and definitely, the children's rooms. Many satin finishes are used on just walls, they can't be used on wood surfaces or ceilings. Nonetheless, a few homeowners will prefer to paint their doors, baseboards, and trim work using a satin finish. If the satin paint is well prepared and they are used rightly to paint, trim and fine woodwork, they can appear attractive, even when applied to the kitchen cabinets.
Gloss Paints
This type of sheen is referred to as glossy paints. They are labeled on the paint shelf as "Gloss" and "Semi-Gloss." Usually, the semi-gloss offers a 65 to 85 percent shine, in comparison to gloss, which is at 100 percent. Gloss paints are hard to work with and are the most suitably applied by an expert painting contractor. Also, semi-gloss is first choice for the majority of homeowners for kitchens, bathroom walls, woodwork, and rental properties.
Choosing the best paint sheen is based on personal preference. Meanwhile, some of us prefer flat, while others prefer semi-gloss on their walls. If you are uncertain of the exact type of paint sheens and paint to use, you can inquire from us. We are always available to provide you with some expert advice and recommendations.
© Copyright 2017 King Painting Specialists Pty Ltd.