Contact Us As a full-service painting contractor, we love hearing from our clients and community.
Whether you have an inquiry about a possible project, a concern with a current or past project, or a question about our company,
please give us a call or send us an email. Office Hours: Monday - Friday 8:00 AM - 4:00 PM.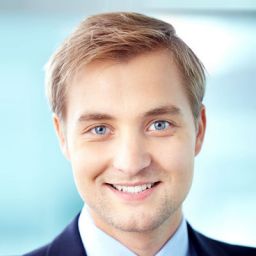 I'm very pleased with the painting you did on the outside of my house. Additionally, I was especially pleased with your crew of painters and the fact that you kept in close touch with me. Your crew kept the work site clean and I find no stains anywhere.
Sarah ArevikChief Executive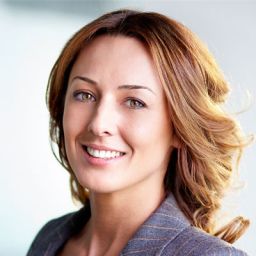 King Painting crew did it again, for the fourth time for us. As before, you did an excellent job. The finished product was exactly what we had in mind, and the work was done quickly and neatly. Excellent work done swiftly by a friendly crew. What more could you ask? Undoubtedly, you'd want an accurate estimate of the price. We got that, too. You can be sure we'll hire King Painting to do any future painting we need.
Narek BedrosSr. Manager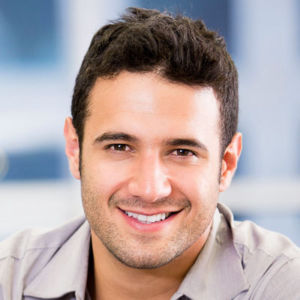 King Painting painted the exterior of my house. They did an excellent job and were very thorough about making sure everything was to my satisfaction before they finished.
Taline LucineSales Manager